construction safety and compliance software
Mobile inspections to enhance safety and quality at construction sites.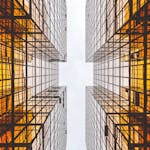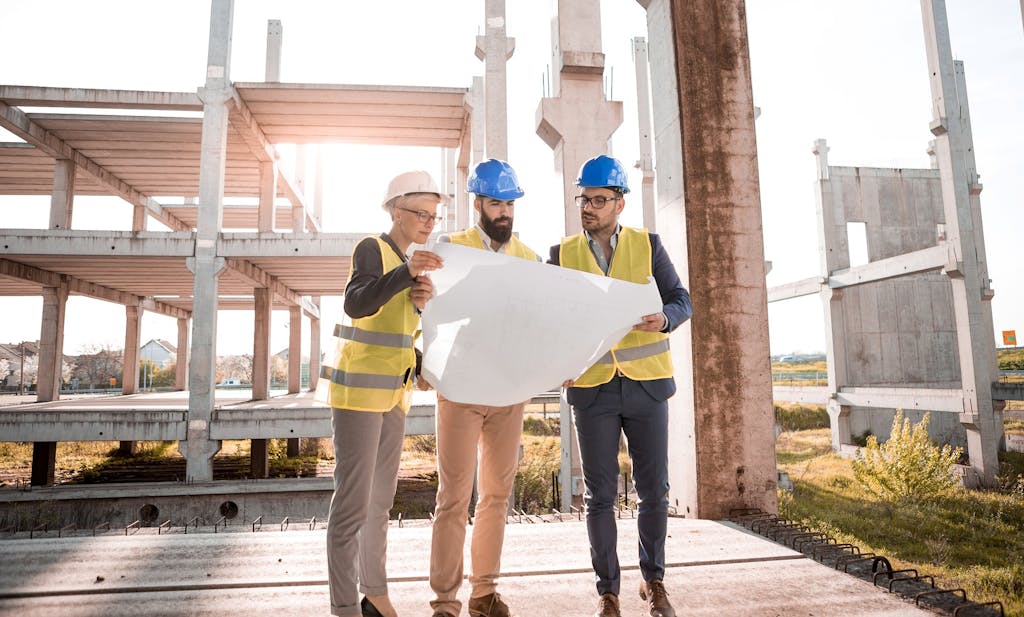 conduct equipment safety inspections
After all, the safety of all your workers and the quality of your job is a top priority, never to be compromised for anything else.
To ensure your work is organized as safely as possible, monitorQA offers numerous features to make sure you are always improving and protecting your business, such as the possibility for:
markup and share photos

data visualization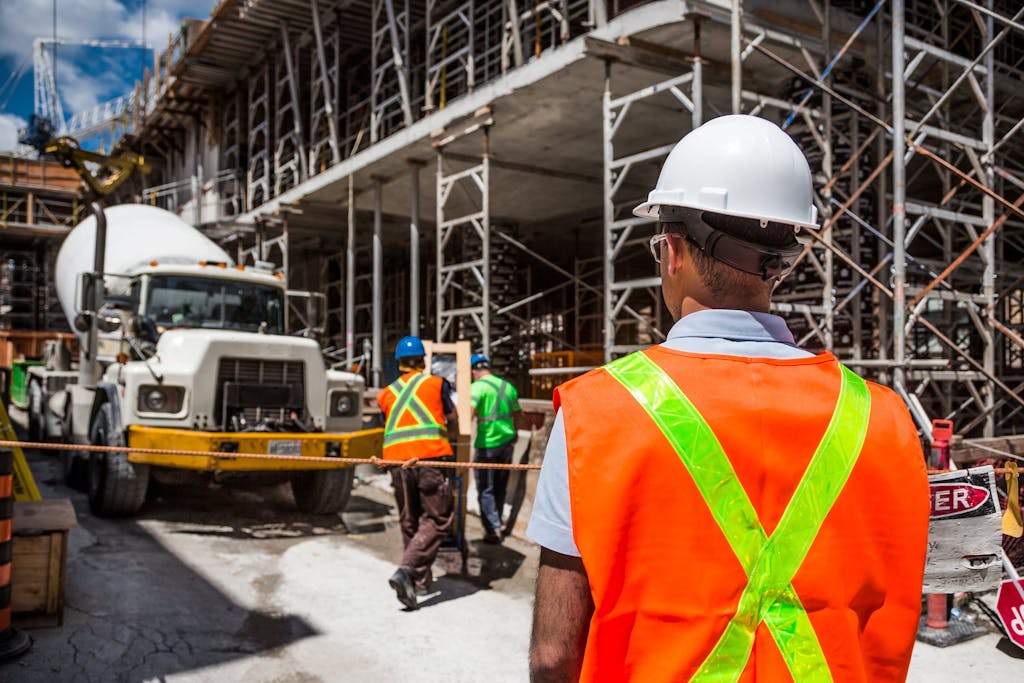 facilitate safer jobsites
Since every project is unique, we let you create your own scoring system and adjust priority levels to fit the needs of your operation.
monitorQA can help you stay raise quality standards, prevent safety fails, and implement changes that will protect your workers.
action prioritization

weighted scoring system
structured compliance reports
Compliance reports are crucial for learning about all the things you need to improve in your business. With monitorQA, you can easily access all data and get an in-depth understanding of it with just a glance.
This is crucial for knowing which things need your immediate attention and how to improve your safety inspections, especially concerning the equipment you are using in your business.
data collection

data visualization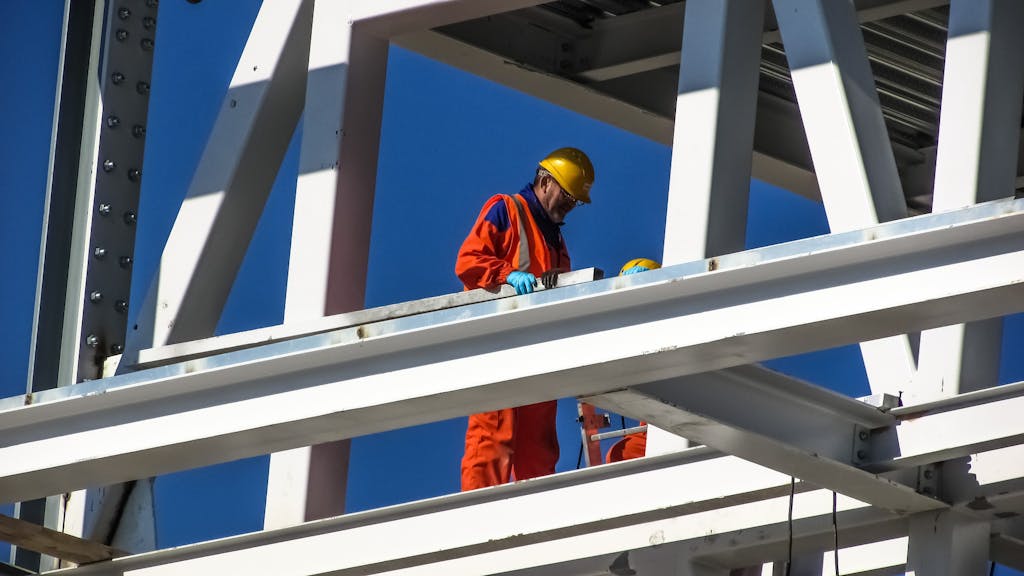 worker safety
You can't have a productive and happy workplace unless you ensure its safety and the safety of all your employees first. And while it is clear that working in construction does bring certain risks that everyone is aware of, it should be your priority to create a secure workplace where everyone involved knows that they can rely on each other. This is crucial in case of an emergency of any sort.
safety checklists

data collection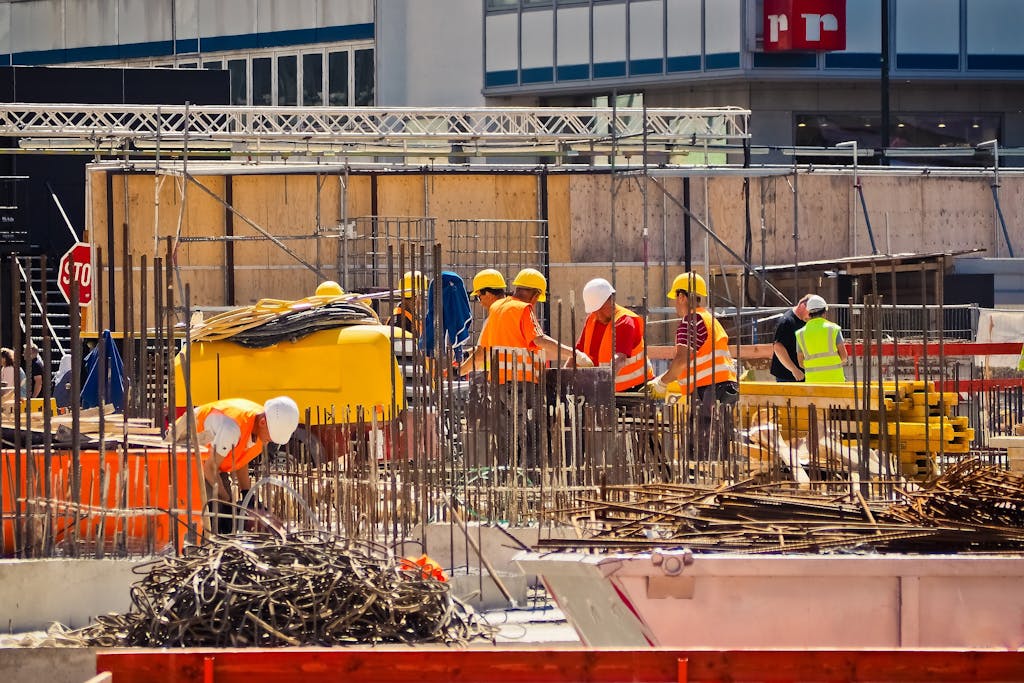 improve your safety protocols
At times it is really difficult to keep track of all the dates that a type of equipment requires maintenance or personnel training needs to take place. Yet forgetting or skipping on such an event can lead to great consequences, which can be both hazardous and costly, which is why it is important to know precisely what needs to be done and when.
To help you organize all these events with precision' monitorQA offers a possibility of creating special checklists and receiving notifications that will remind you of all the upcoming actions.
create checklists

receive notifications
blog posts
explore tips on construction safety
Here are some tips to help as you work to build the safety culture in your construction company.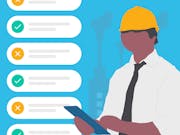 Learn everything you need to know about inspection software, including key features, benefits, recommended checklists, and more.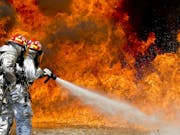 Fire hazards are a reality for all workplaces, but you can certainly mitigate the problem by identifying the risks and responding to them accordingly.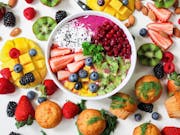 What are the best practices when it comes to food safety audits? Read on to learn more about food safety audit best practices, changing trends, and other key insights.
try our mobile inspection software with a free trial
Test drive monitorQA's advanced mobile inspection software and immediately experience benefits for your business.