restaurant inspection software
Manage restaurant compliance, safety, and quality. All from a single app.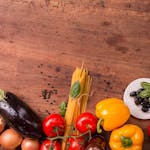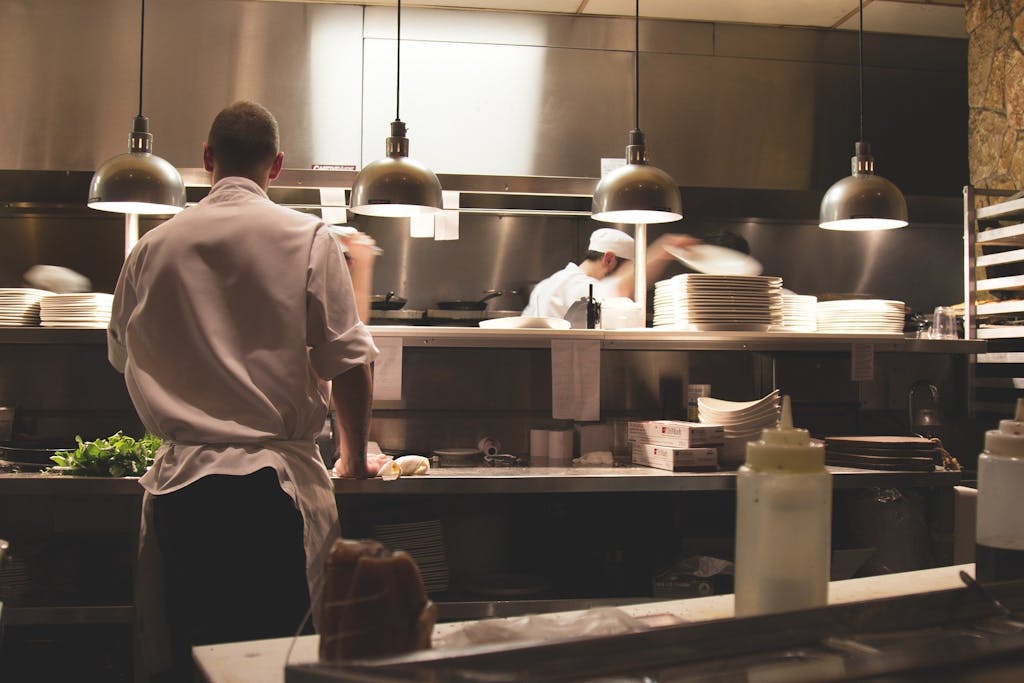 reduce noncompliance issues
Safety, quality, and brand standards are the foundation of your business. Our restaurant inspection app helps you manage operations and uncover issues to correct them immediately.
Snap photos of maintenance or behavior issues, annotate photos for clarity, and attach them to the audit report.
Self-inspection mode allows restaurant managers to practice self-checks before external audits.
online / offline mobile app

self-inspection mode

assign corrective actions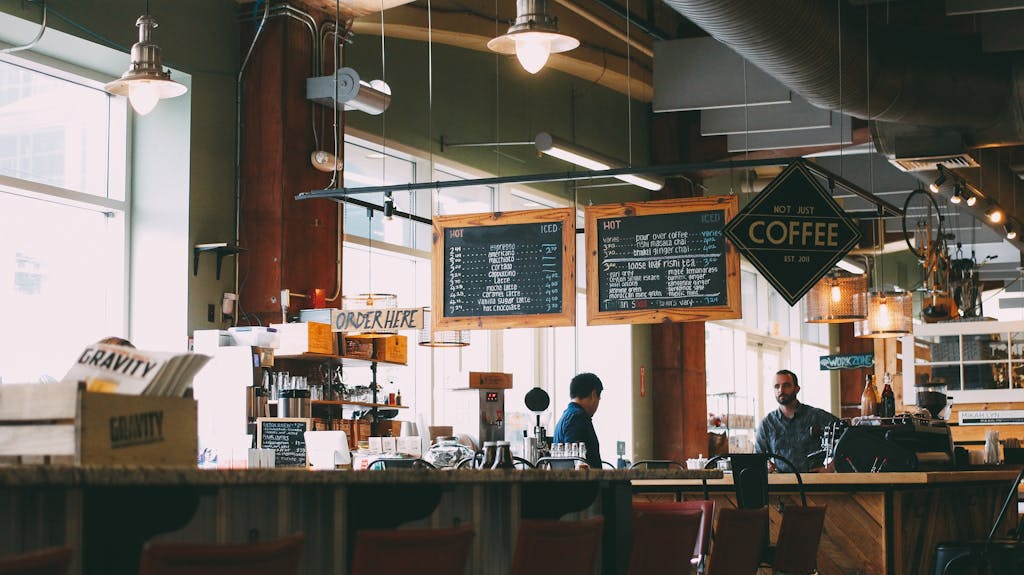 fix issues immediately
Automatically send alerts, assign follow-up tasks, and escalate issues from within the app.
Create corrective actions with photos and notes to clearly communicate how to resolve the issue
Approve or reject follow-up tasks, or schedule a follow-up inspections until all issues are resolved.
assign corrective actions

automated task notifications and alerts

schedule follow-up inspections
collect actionable data
monitorQA restaurant inspection software converts audits into information you can immediately use. Insightful dashboards give you a birds eye view. Drill down into the details with just one click to see real-time data.
Generate meaningful customizable inspection reports and export in multiple formats.
insightful dashboards

customizable reporting

export to multiple formats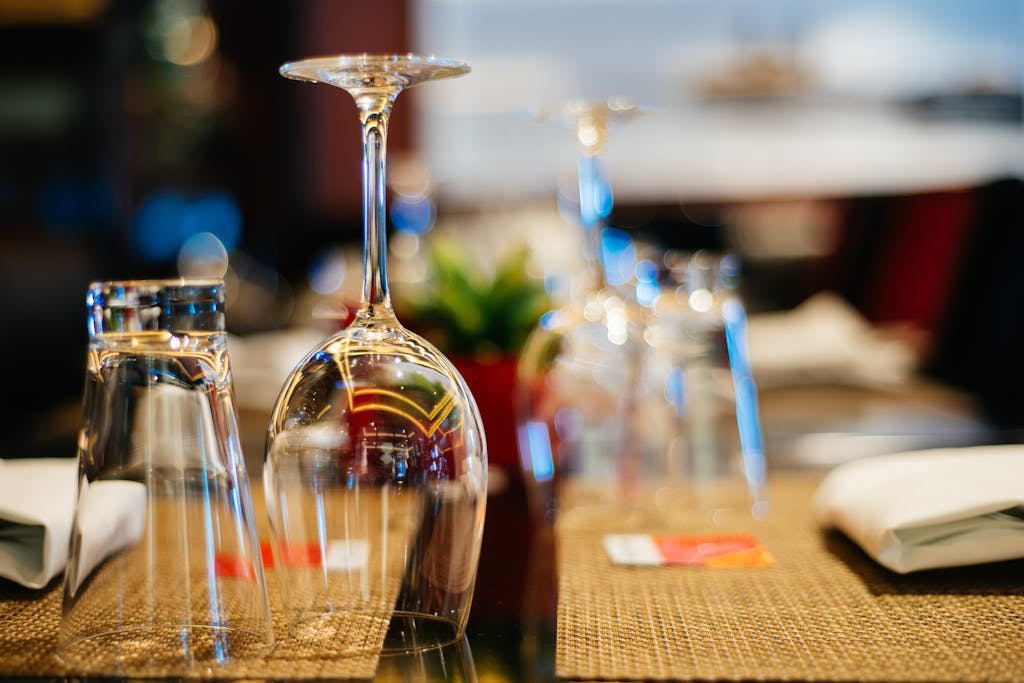 easy audit scheduling
Create and schedule recurring and ad-hoc audits in a few simple steps to ensure your restaurants are always in compliance.
use GPS coordinates to make inspection travel planning more efficient.
automated audit scheduling

tag audits for easy reporting

library of audit templates
perfect for franchises
monitorQA helps ensure compliance for all your franchisees' locations. Use smart checklists and data analytics to measure compliance, ensure brand standards and, and meet health requirements everywhere you serve meals.
intuitive mobile inspection app

data-driven insights

track violations at a glance

detect patterns in noncompliance
blog posts
restaurant inspection resources
Don't put restaurant safety and health on the back burner. Here is stream of tips and tricks for elevating your restaurants operations. From workplace safety and quality standards to incident management and customer delight, here's how you can take your restaurant even further.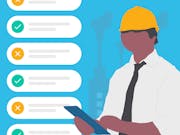 Learn everything you need to know about inspection software, including key features, benefits, recommended checklists, and more.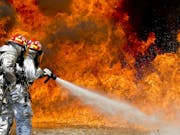 Fire hazards are a reality for all workplaces, but you can certainly mitigate the problem by identifying the risks and responding to them accordingly.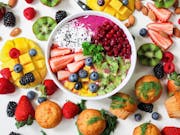 What are the best practices when it comes to food safety audits? Read on to learn more about food safety audit best practices, changing trends, and other key insights.
try our mobile inspection software with a free trial
Test drive monitorQA's advanced mobile inspection software and immediately experience benefits for your business.