turn raw data into actionable insights
Drive new insights with customizable dashboards that highlight progress, tasks by priority, upcoming audits, and more. Explore past audit results, discover trends, and address recurring problems.
filter issues by date, location or audit template

intuitive navigation to drill down quickly

uncover trends while tracking long-term progress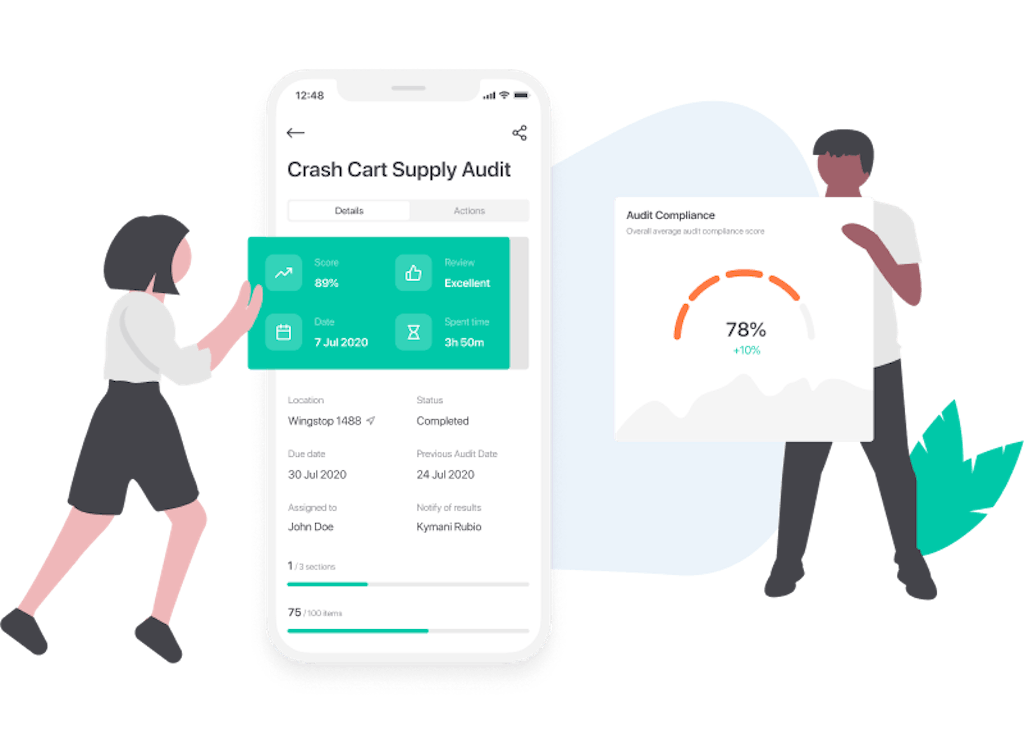 bringing you a clear view of organizational performance
Spend less time worrying about compliance and more time innovating and growing your business. Our mobile-friendly and data-rich experience lets you gain a better understanding of critical issues, inconsistencies, and the long-term progress you're making towards critical operational goals.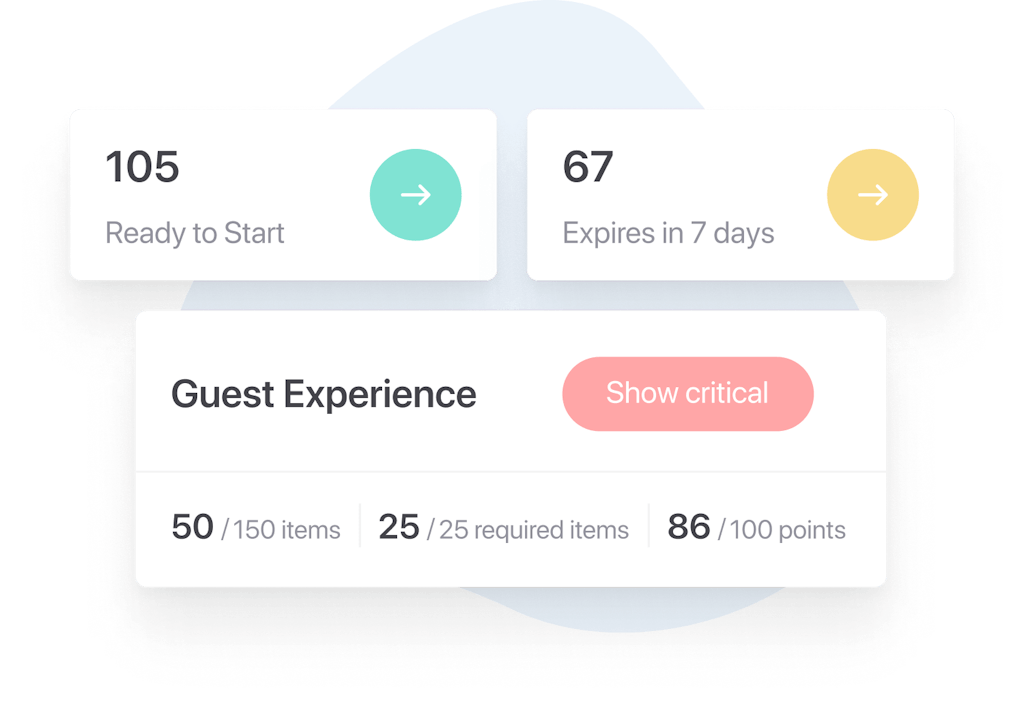 discover new ways to achieve operational excellence
Uncover patterns across your operations. Our smart scoring system lets you analyze audit results in new and more meaningful ways, so you can keep the focus on continuous improvement.
track scores by section

weighted scoring for critical items

flag areas that require attention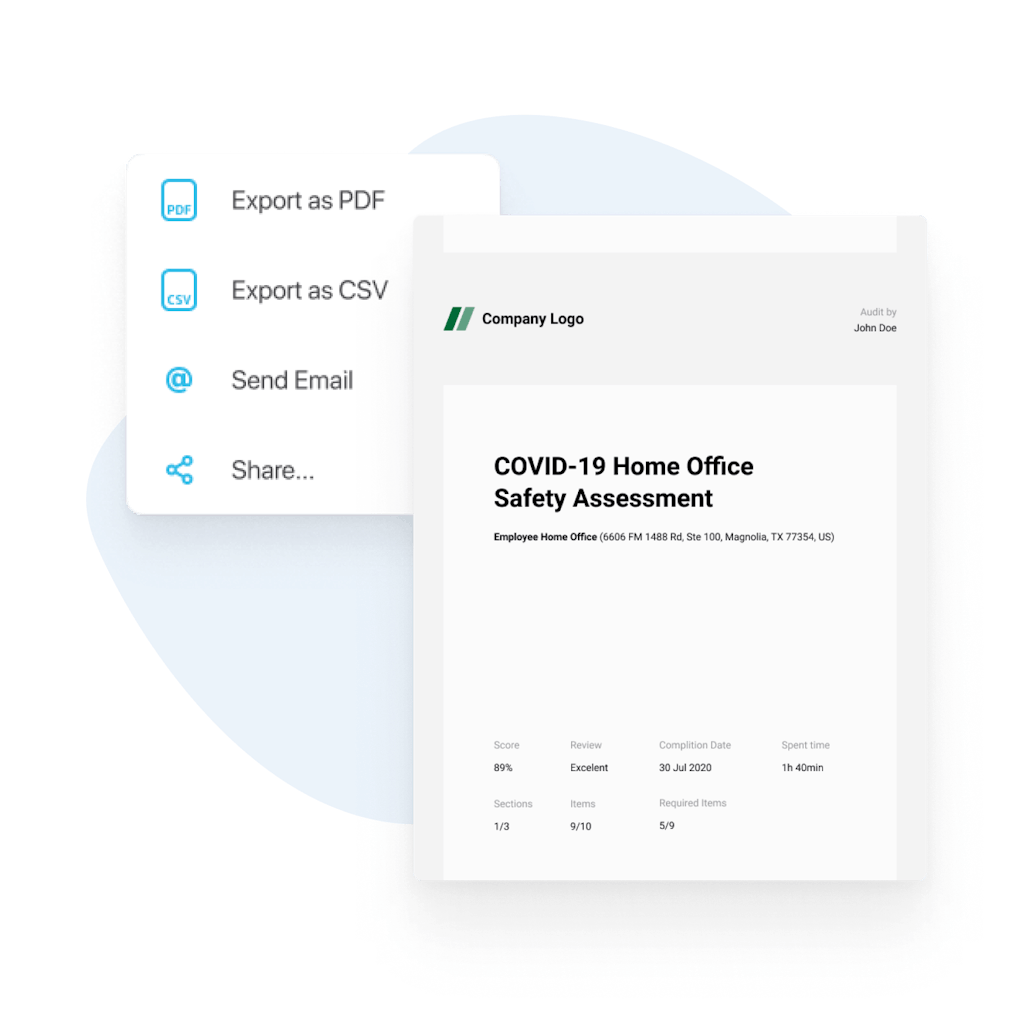 create reports that work for you and your teams
Automatically generate reports after every audit. Get customizable reports that reflect your brand and its health and safety goals. Need more functionality? Use our API to integrate monitorQA with your favorite platforms.
fully brandable reports

download PDF, XLS, and TXT reports

API support & built-in integrations
never miss a beat with automated notifications and reminders
Stay up to date with real-time notifications, automated reports, and scheduled reminders across all platforms.
text message alerts

reports sent to your inbox

reminders for scheduled audits