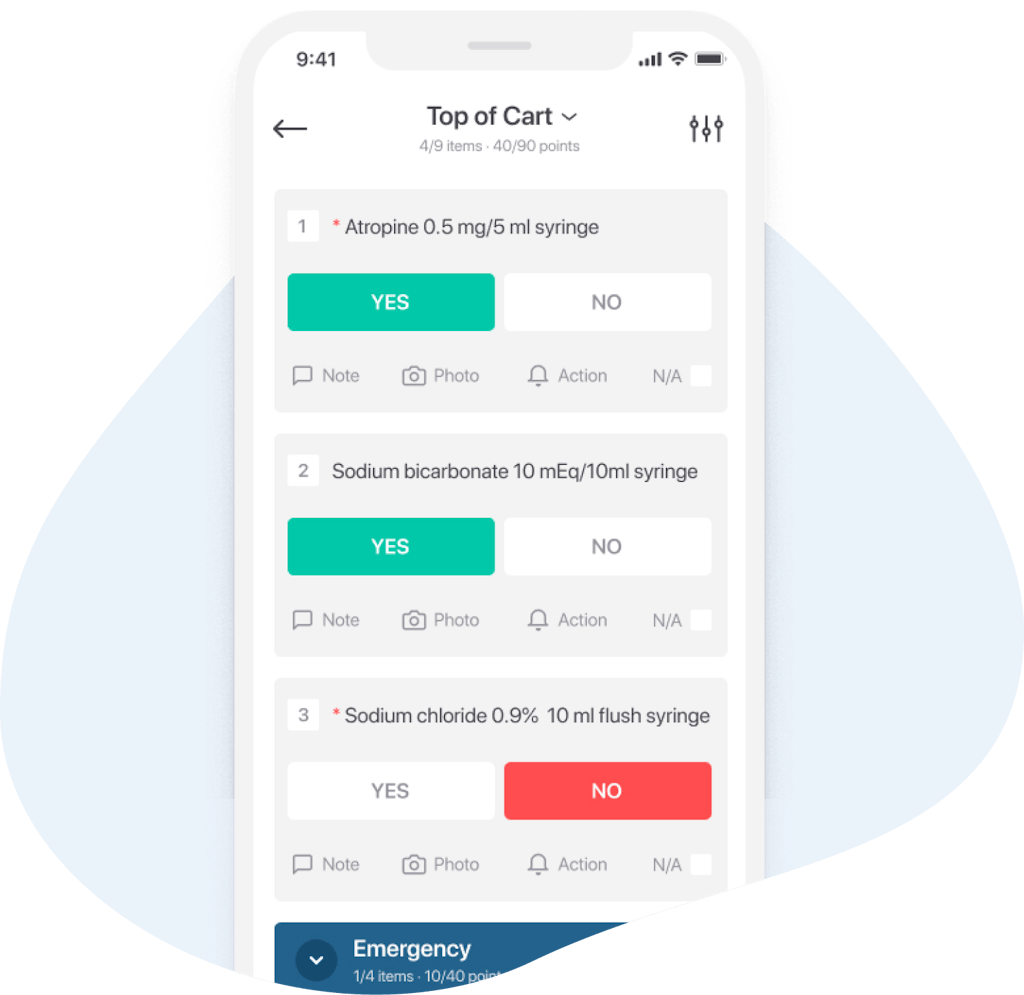 intuitive and easy to use interface
Getting everyone involved in the audit process is simple and requires no training with monitorQA. Everything you need to boost visibility and reduce errors is accessible from any mobile device.
eliminate paper and reduce errors

100% offline functionality

standardize responses & track progress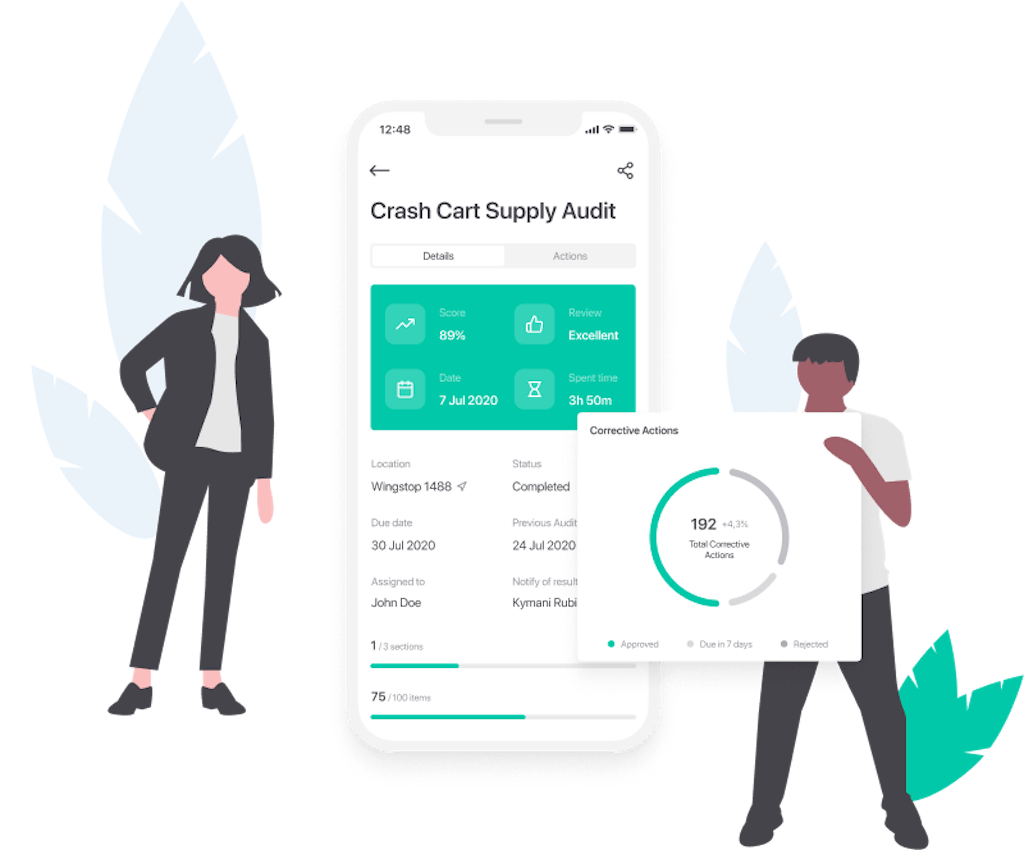 create a unified team that's all about continuous improvement
monitorQA makes it easier than ever for your employees to capture and view health and safety information. Create a culture of continuous improvement with an intuitive mobile app that needs zero training.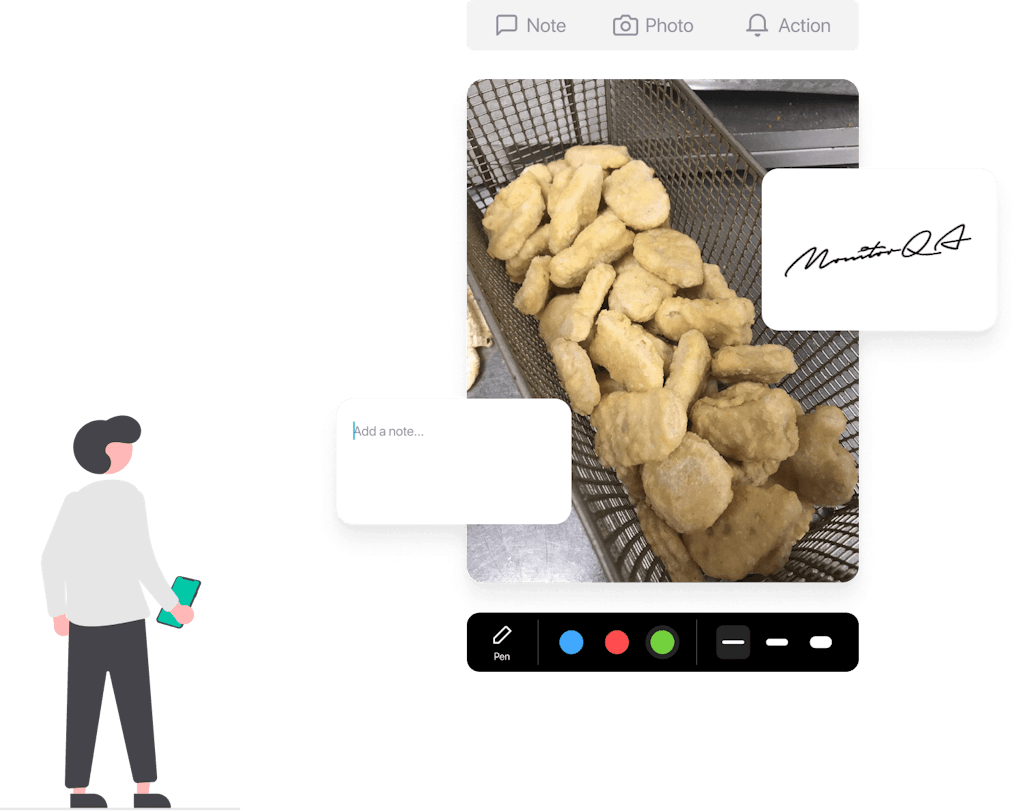 capture everything in one place
Stay organized with an inspection app that lets you capture and annotate pictures—with or without a network connection. Snap a pic, mark up images, add context, and move on to the next item in your checklist. Collect digital signatures after every audit is completed.
attach and annotate photos

capture digital signatures

automatically timestamp audit results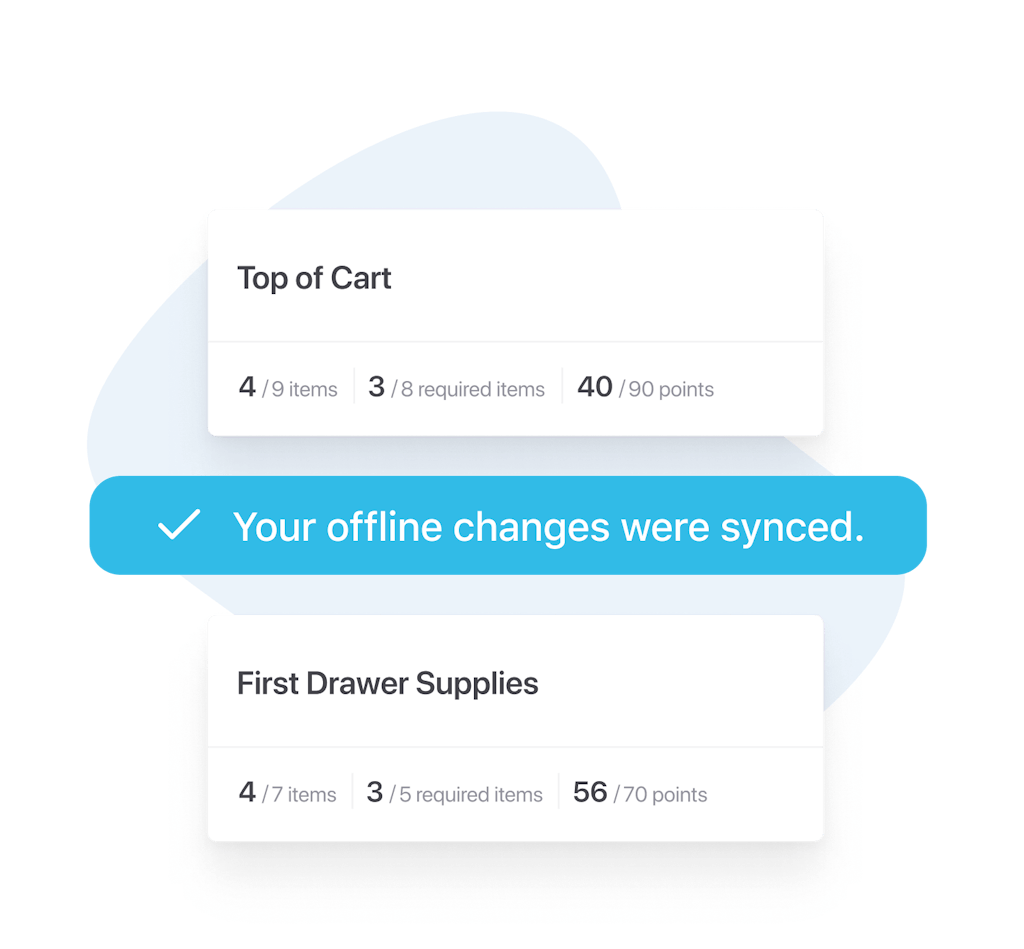 perform audits with or without an internet connection
Move beyond connectivity issues and keep your audits on track. Our mobile inspection software syncs your data automatically whenever connectivity is restored.
works online and offline

automatically syncs data

stick to your auditing schedule
map out routes and track results by location
Plan routes more efficiently with GPS coordinates for multiple locations. View audit results according to location, region, and groups.
plan efficient routes

organize data by locations or regions

track progress across locations