franchise compliance software
Increase quality, consistency, and compliance with intuitive inspection software designed to visualize your pathway to operational excellence. Complete more efficient inspections, spot issues and trends, and react faster — with no more paper checklists or manual reports.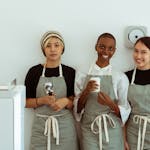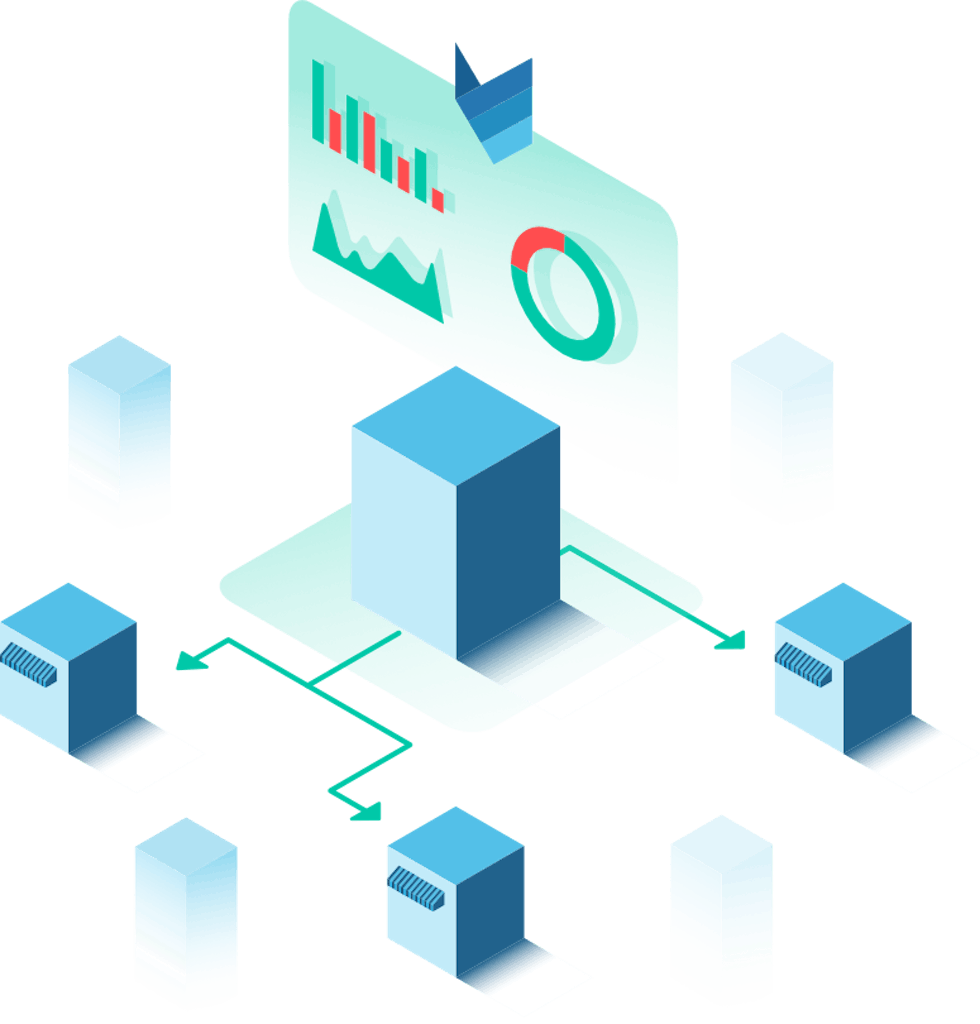 gain deeper visibility into franchise compliance
Leverage an intuitive dashboard that provides a big-picture view of your entire organization. Drill down into individual franchisees to gain a better understanding of ongoing issues.
track compliance across multiple locations

turn compliance into a collaborative experience

identify and eliminate risks before they become problems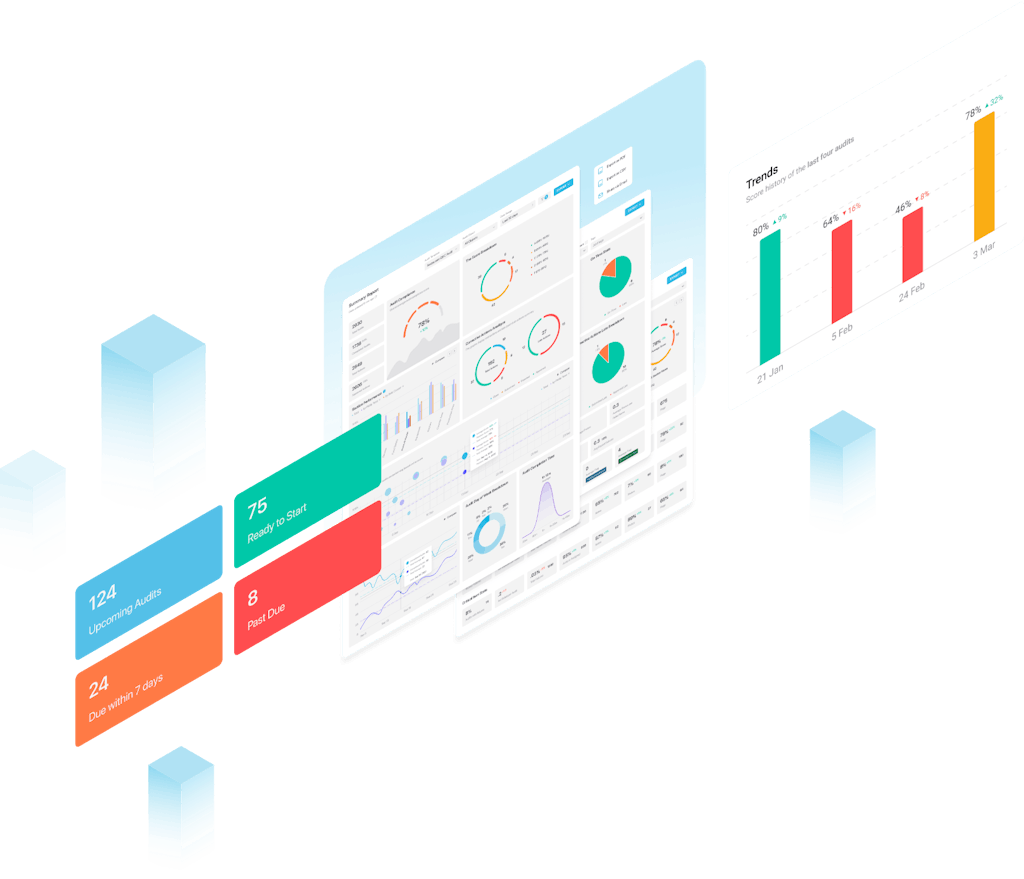 evaluate, predict, prevent
Perform data-rich inspections that capture everything from photos to coordinates. Identify trends and proactively address problems through powerful analytics.
create meaningful benchmarks to show compliance improvements over time

gain a 360-degree view of compliance across your franchises

visualize compliance with cutting-edge dashboards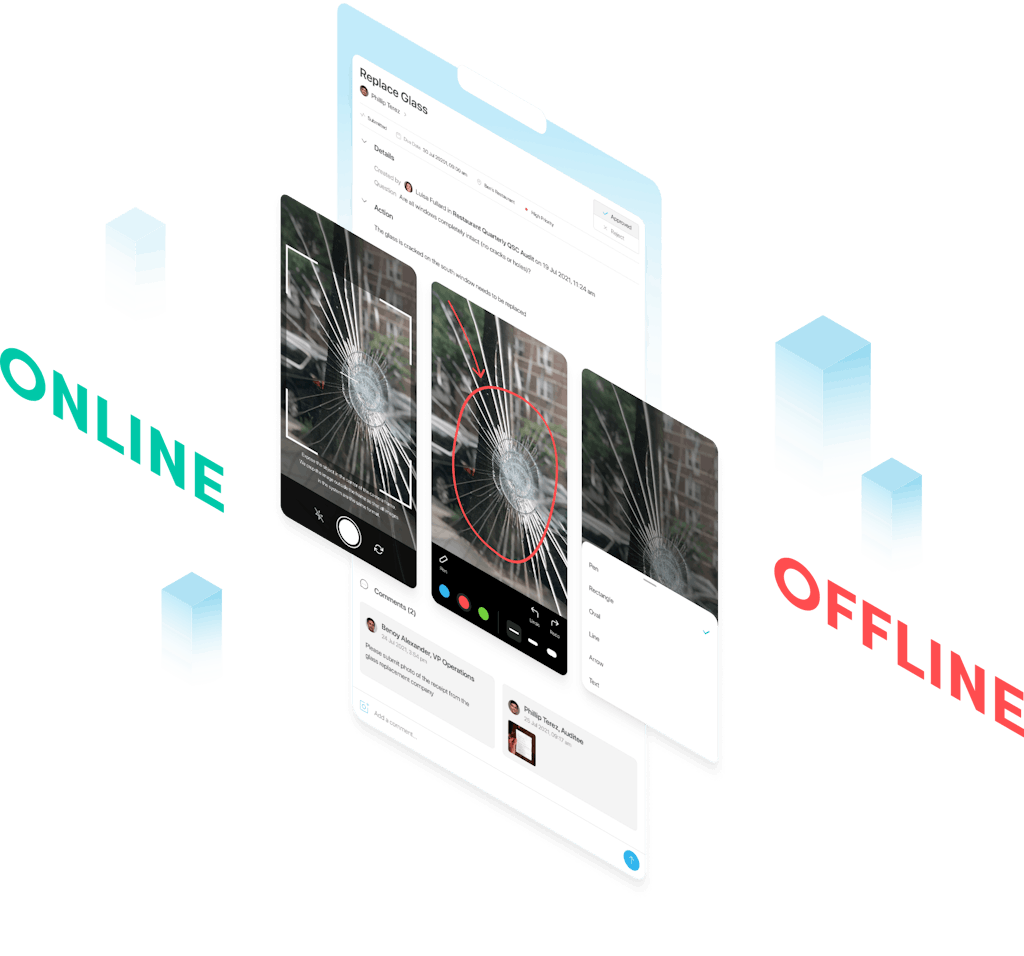 complete inspections anytime, anywhere
Carry out audits from anywhere with monitorQA's intuitive mobile app. Streamline quality control through smart forms/checklists and automated reports.
rapidly onboard new franchises in minutes with an easy-to-use platform

turn compliance into an ongoing, company-wide initiative

ensure corrective actions are visible to all stakeholders
ensure franchise-wide accountability
Apply consistent standards for quality, compliance, and safety to your franchisees. Provide actionable guidance to franchisees and follow-up on incomplete tasks.
detail the exact compliance steps your teams need to take

increase employee productivity with focused corrective actions

ensure everyone is aware and onboard with compliance requirements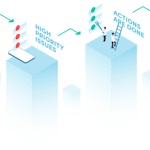 blog posts
franchise resources
Check out these tips to improve compliance across your franchises.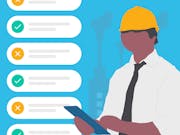 Learn everything you need to know about inspection software, including key features, benefits, recommended checklists, and more.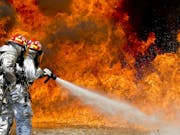 Fire hazards are a reality for all workplaces, but you can certainly mitigate the problem by identifying the risks and responding to them accordingly.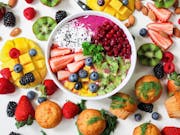 What are the best practices when it comes to food safety audits? Read on to learn more about food safety audit best practices, changing trends, and other key insights.
try our mobile inspection software with a free trial
Test drive monitorQA's advanced mobile inspection software and immediately experience benefits for your business.