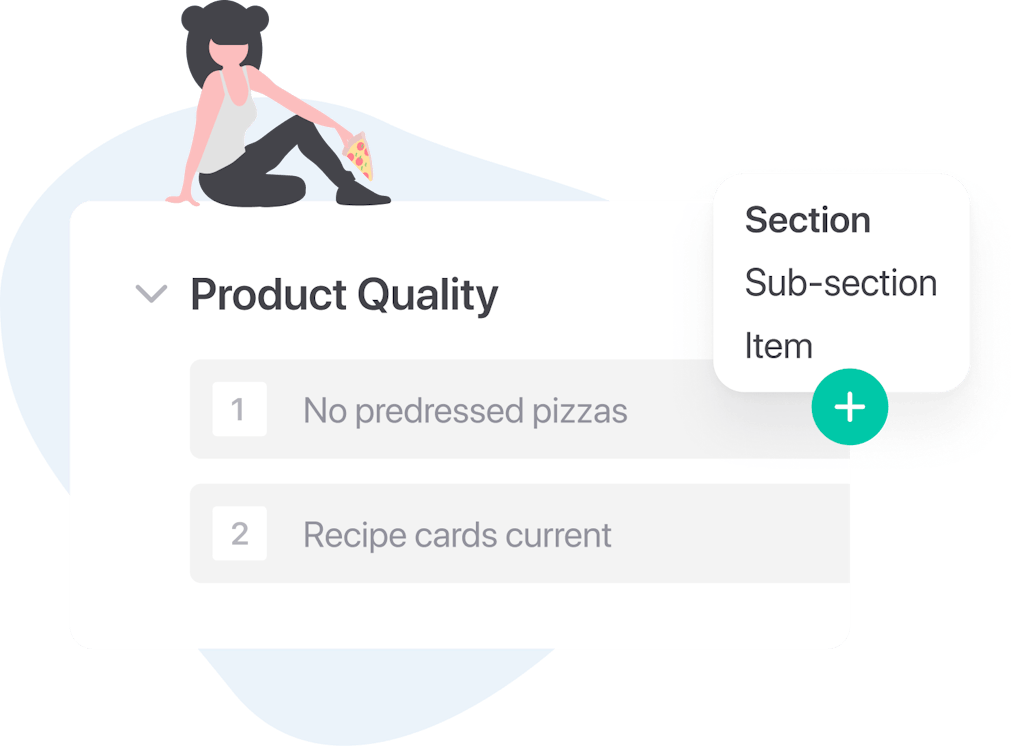 checklists that check all the boxes
Save time and maximize visibility by going paperless. Start with one of our templates or use our easy-to-use checklist builder. No coding, design, or IT skills required.
assign scores by question or section

create multilingual checklists

apply skip logic and conditional rules
Need help getting started? Send us your current audit forms and we'll convert them for you—free of charge.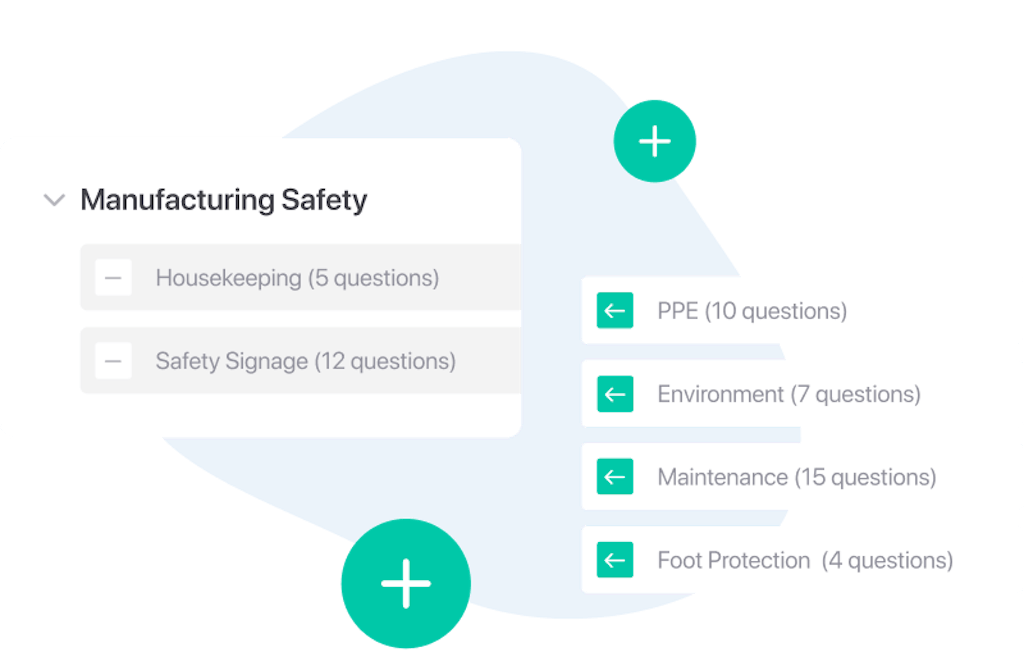 streamline every aspect of the auditing process with monitorQA
Achieve operational excellence with an all-in-one auditing solution that lets you customize your workflow without losing focus on health and safety. Simplify your audits by creating your own forms or importing existing, industry-specific forms from our content library.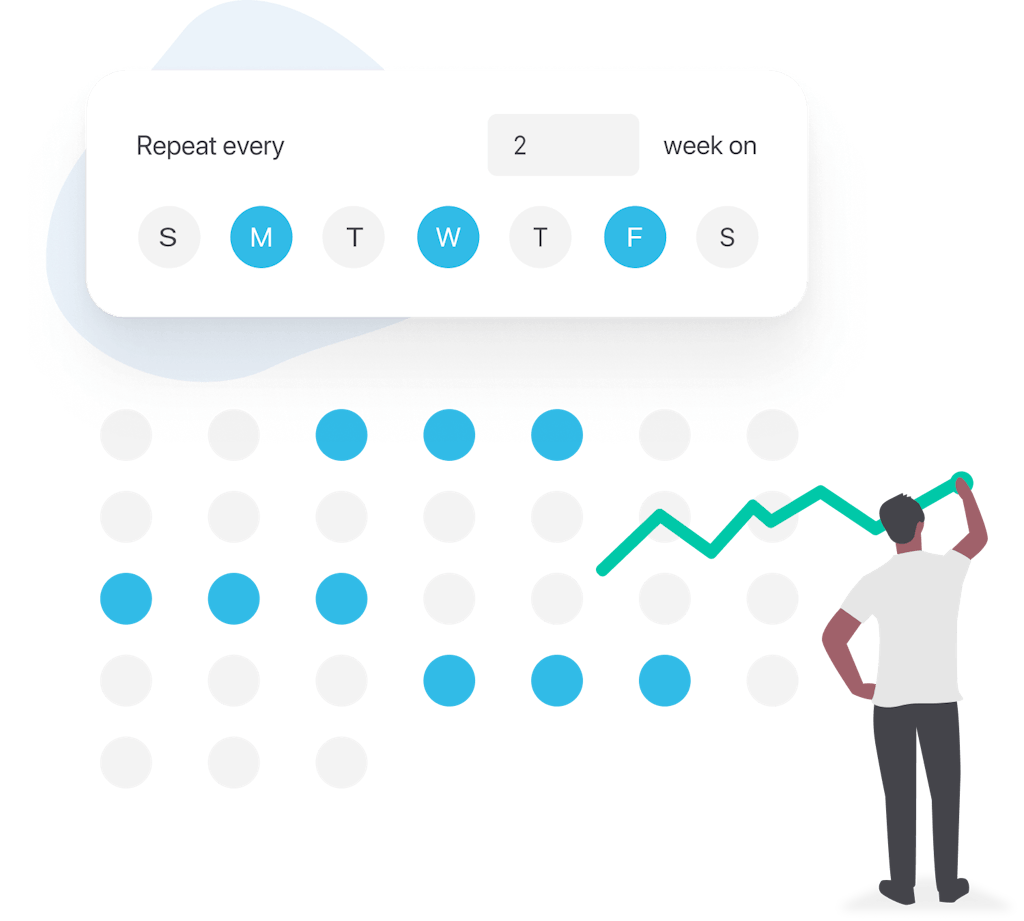 create. schedule. analyze
Plan ahead of time by scheduling recurring audits. Practice for outside evaluations with self-inspections using a fully-customizable scoring system that assesses each form, section, and question.
create custom scoring systems

perform one-time and recurring audits

design smarter, faster inspections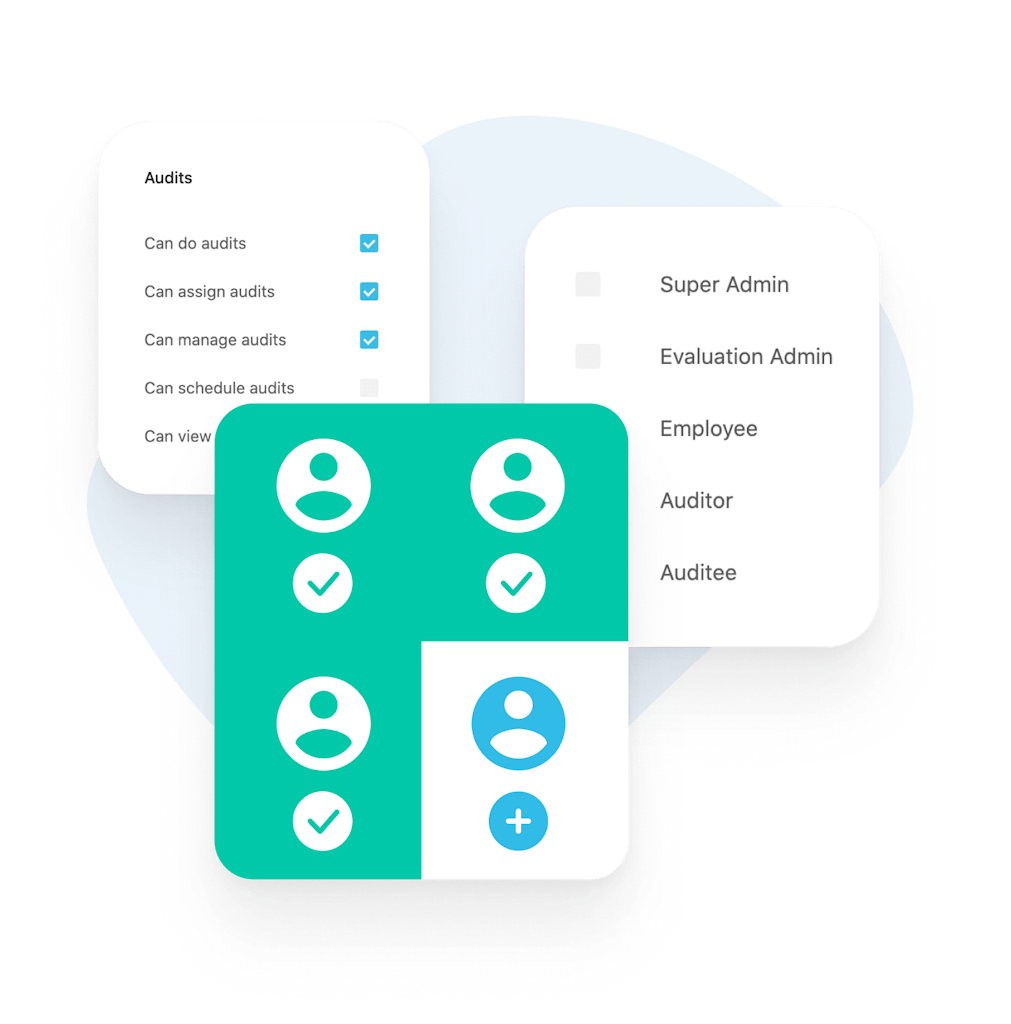 keep all players accountable
Improve collaboration across your team with an intelligent tagging system that lets you create groups, set permissions, and add users directly from the app.
use tags to organize data by users, regions, & more

implement flexible auditing that fits the way your people work

manage your team with one platform
build forms that fit your use case
Save time, ensure consistency, and achieve best practices with our content library. Reuse saved snippets, questions, answers and entire sections to build your forms faster.
choose from our collection of audit templates

reuse your existing audit forms

create forms using industry best practices