property rentals inspection software
A mobile inspection platform to perform and manage pre-arrival, cleaning, and maintenance inspections.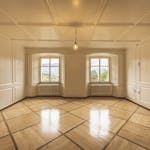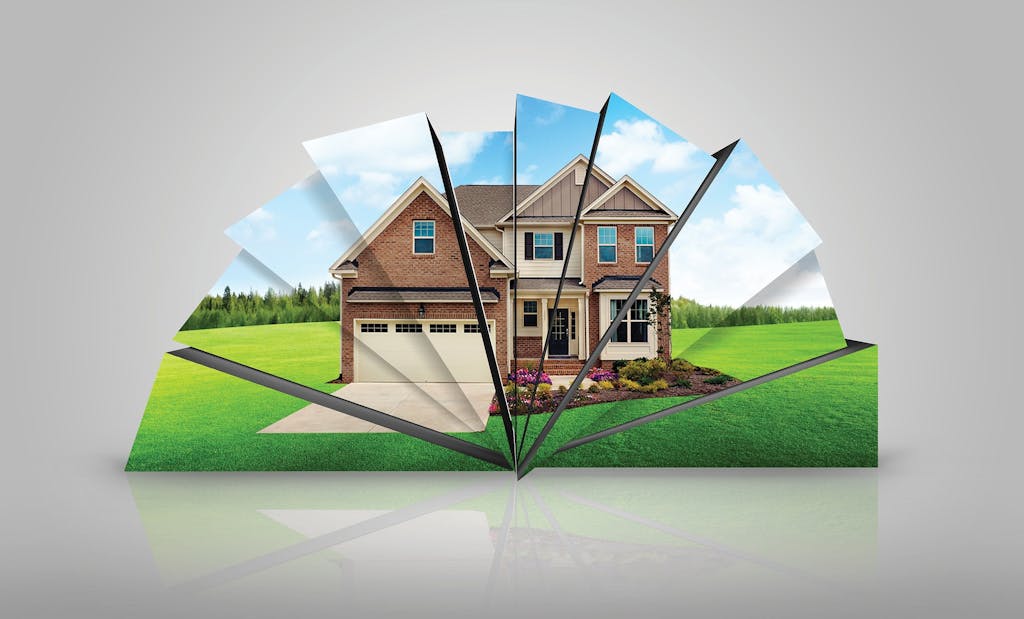 The fastest system for property inspections
Inspect from your phone, stay in touch with tenants, inspectors, and maintenance staff. Our easy to use platform was built to slash inspection times by over 50%.
Get started in minutes with our pre-made templates, or use the Smart Form Builder to create a template of your own.
Schedule maintenance inspections in the future and set them to automatically recur at regular intervals. Our mobile app allows anyone to do a remote inspection of any property, anywhere.
User-friendly inspection form builder

Easy-to-use mobile property inspection app

Automated inspection scheduling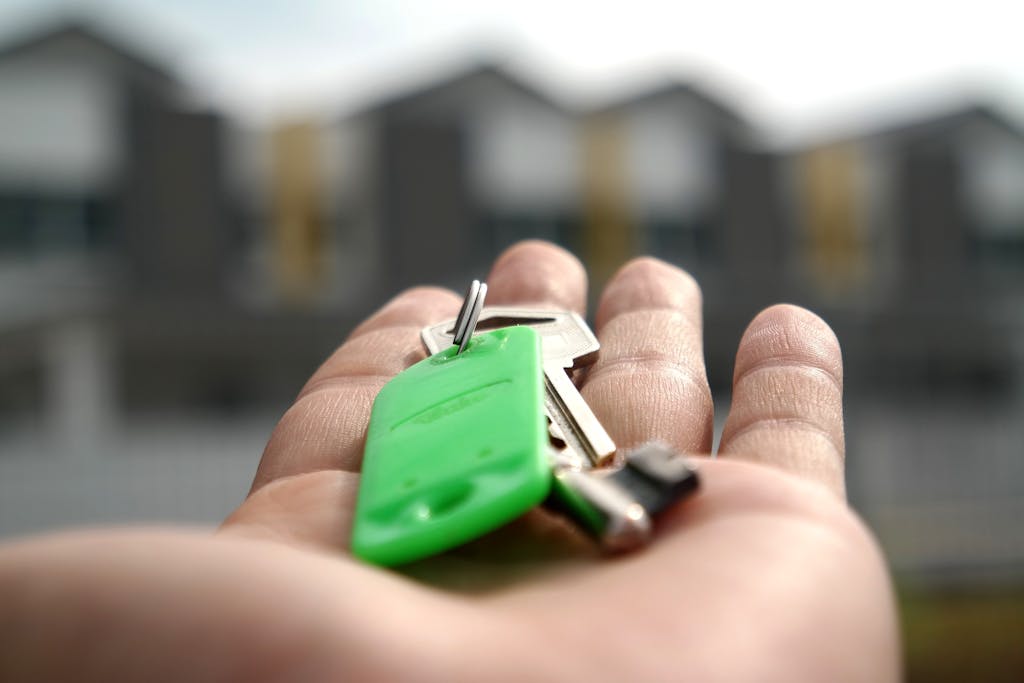 speed up repair times
Turn your inspections into action right from the mobile app. Create follow-up tasks and assign to users on the fly.
The system automatically tracks follow-up actions to make sure nothing falls through the cracks, and sends notifications of past-due items.
Approve, reject or leave comments on follow-up tasks to keep pushing all tasks towards resolution. No matter where you are, ensure that repairs and maintenance happen right when they are needed.
corrective action tracking

markup and share photos
reduce guest complaints
With short-term property rentals its important that each property is perfectly prepared for your next guest. Use the inspection form builder to create custom forms for your housekeeping staff, maintenance crew, or even for your guests to do a self-checkout.
To help you stay in touch with your customers, create customized checklists, templates, and forms, which will give you a greater insight into how your business is seen in the eyes of people using it.
templates and forms

customizable answers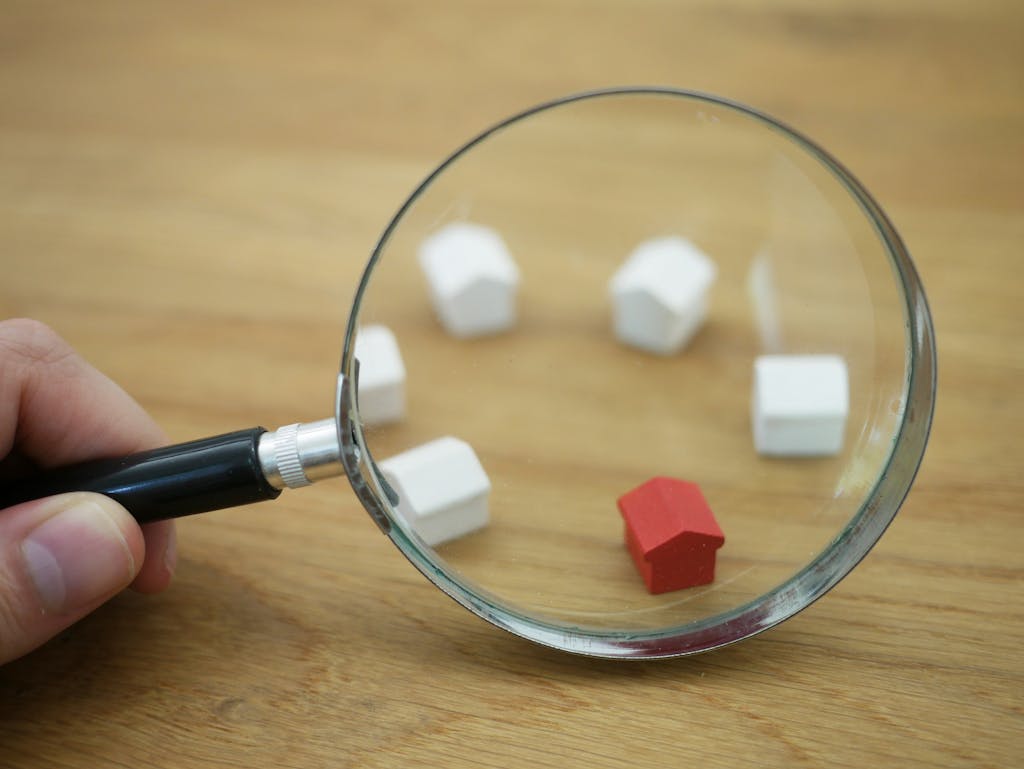 reduce your risks
Safeguard against legal disputes with comprehensive documentation — including photos, digital signatures, and time stamps. All documentation is safely stored in the cloud or can be exported to other systems.
Detailed reports and dashboards help spot recurring issues to aid in spotting compliance issues and minimize liability.
documentation stored in the cloud

insightful reports and dashboards
blog posts
property rental resources
Learn now what you can start implementing today! With these tips and tricks, your property rentals can achieve operational excellence.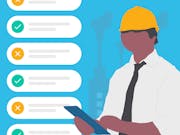 Learn everything you need to know about inspection software, including key features, benefits, recommended checklists, and more.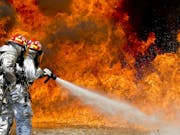 Fire hazards are a reality for all workplaces, but you can certainly mitigate the problem by identifying the risks and responding to them accordingly.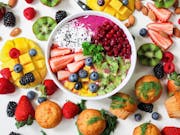 What are the best practices when it comes to food safety audits? Read on to learn more about food safety audit best practices, changing trends, and other key insights.
try our mobile inspection software with a free trial
Test drive monitorQA's advanced mobile inspection software and immediately experience benefits for your business.