oil & gas pipeline inspection software
Built for the rigorous requirements of oil and gas producers who need robust inspection software that works anywhere, under any conditions.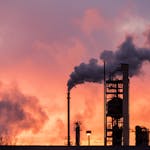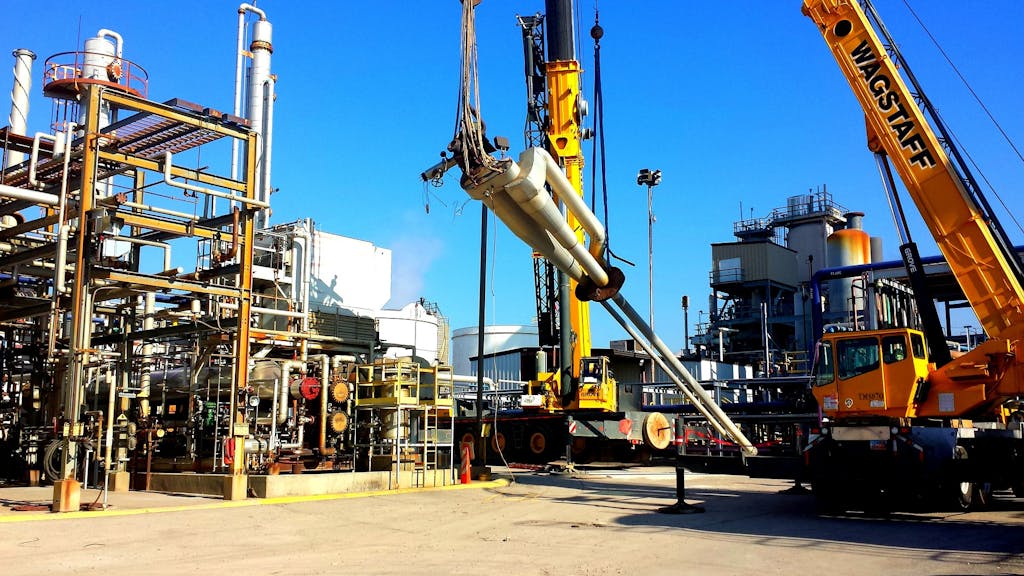 streamline field operations
Reduce inspection time using smart forms with condition-based logic that hide irrelevant questions and let multiple inspectors work simultaneously on the same audit.
Create corrective actions in the mobile app and add notes and images for total clarity. Automatically assign follow-up tasks and create escalations for specific incidents based on audit results
Checklist builder with conditional logic

Full-featured mobile app

Assign and approve corrective actions from app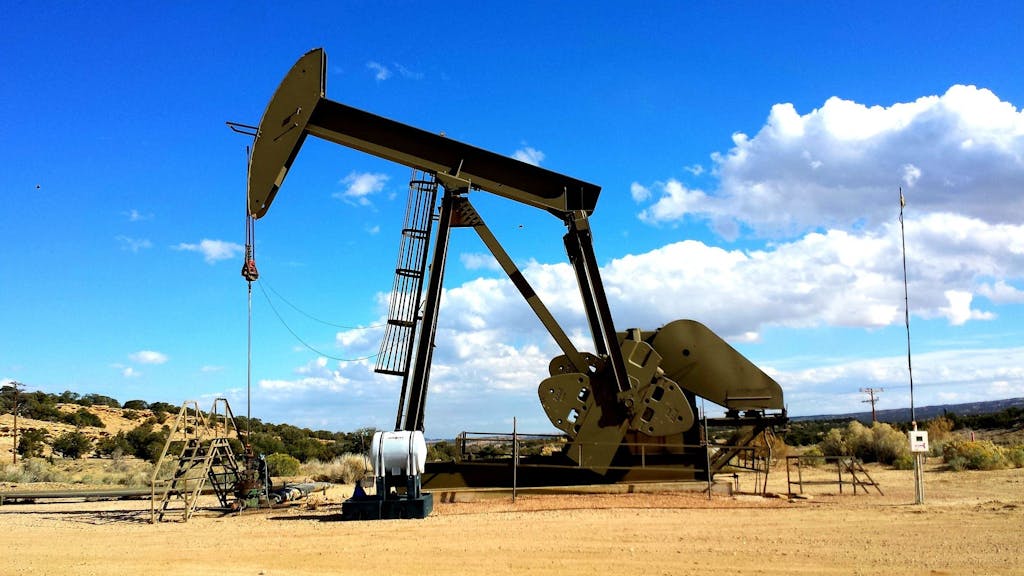 work offline
Oil and gas pipelines aren't always located in the most accessible places. That's why we built our inspection software to work anywhere in the world.
Ditch paper and spreadsheets and use a mobile inspection app that works seamlessly without an internet connection. Conditional logic and workflows work in the background, even when offline.
Audits, corrective actions, and notifications automatically sync with the cloud server once connectivity is restored.
full functionality offline

form logic works offline

auto-sync once back online
reduce downtime
Reduce shutdowns due to pipeline maintenance and repairs by fixing small issues before they become big ones. Automatically track corrective actions from first inspection through follow-up tasks so nothing slips through the cracks.
Insightful dashboards and reports help you proactively notice trends so you can avoid downtime and shutdowns.
corrective action tracking

insightful dashboards

in-depth reports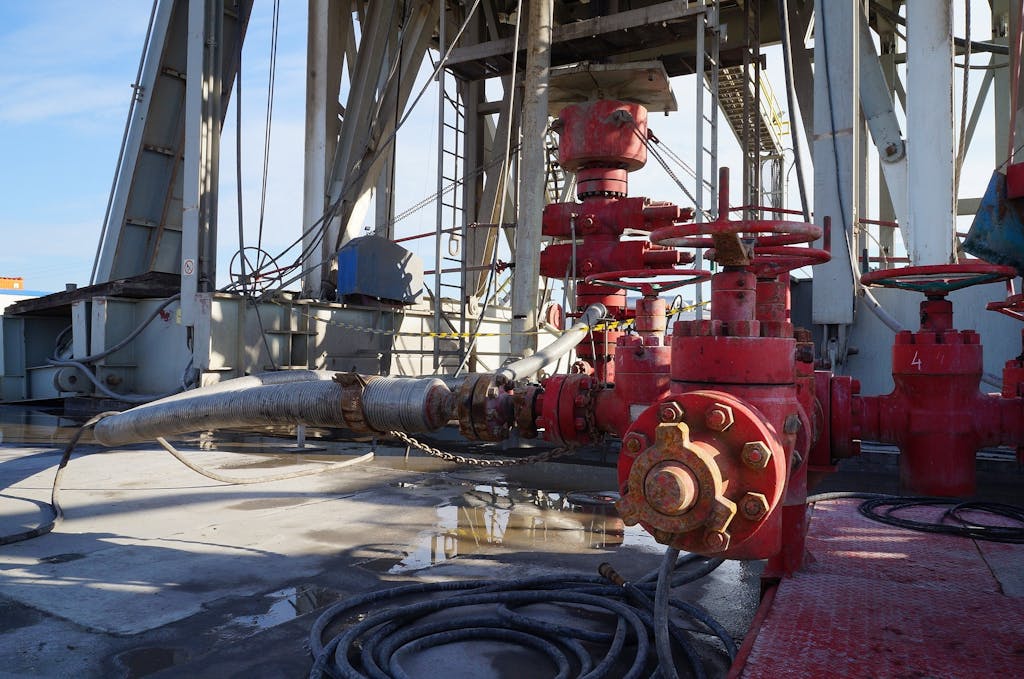 Keep workers safer
Enhance worker safety by using audit forms to ensure compliance to all safety standards. The mobile app empowers your field workers to capture and report safety violations before escalate.
create audits to enforce safety standards

easy to use mobile app

receive notifications
blog posts
oil and gas industry resources
Read tips about how to improve operations related to oil and gas inspections.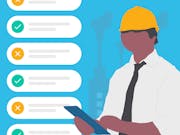 Learn everything you need to know about inspection software, including key features, benefits, recommended checklists, and more.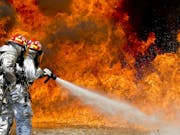 Fire hazards are a reality for all workplaces, but you can certainly mitigate the problem by identifying the risks and responding to them accordingly.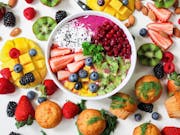 What are the best practices when it comes to food safety audits? Read on to learn more about food safety audit best practices, changing trends, and other key insights.
try our mobile inspection software with a free trial
Test drive monitorQA's advanced mobile inspection software and immediately experience benefits for your business.